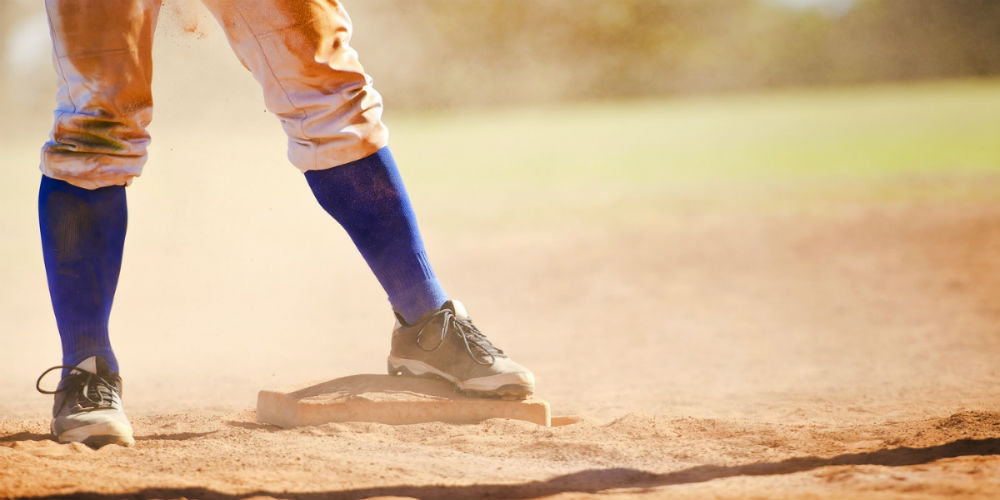 It's hard to believe it's been seven years since the forming of the CFPB, but it's easy to remember what fueled its creation – a financial crisis that Americans hadn't seen since the Great Depression.  And what was one of the most flammable fuels in the fire? Mortgages. Specifically, mortgages that consumers couldn't afford, couldn't understand, and for which, in years prior, would never have qualified.
So, as part of the 2010 Dodd-Frank Wall Street Reform and Consumer Protection Act, the CFPB was formed to protect consumers from unfair, deceptive or abusive practices in their dealings with financial services and products.  Fortunately, the subprime mortgage crisis has since been reigned in, but the bureau continues to monitor other types of predatory lending – namely, high-cost payday loans.  
The CFPB has pressed financial institutions to offer .  Speaking to the Wall Street Journal in February 2016, Richard Cordray said: "I personally believe banks and credit unions can be I think that working with banks and regulators involved, there would and should be an ability for them to offer decent products."
But it will take some time. Each year, 12 million Americans take out payday loans, spending $9 billion on loan fees¹. For some consumers, a payday loan is a financial lifeline that occasionally helps them with emergency medical bills or other unforeseen expenses. For others, it becomes a cycle of increasingly unmanageable debt, taking out multiple payday loans with interest rates as high as 400% and sometimes beyond 1,000%.
The Rule
On October 3, 2017, the CFPB cracked down on this predatory practice and issued its final payday lending rule, restricting lenders' ability to profit from high-interest, short-term loans.  The tough new restrictions will essentially decimate the storefront payday lending industry, resulting in up to an 80%plunge in payday loan volume. The $37,000 annual profit generated by the average storefront lender is estimated to become a $28,000 loss².
It's time for credit unions to step in and fill the void with for their members in need of emergency cash.  Here are the top 5 reasons this is a grand slam for credit unions:
Provide a new valuable service to your members, increasing loyalty, retention and lifetime value.

Generate a new source of revenue from members paying high fees elsewhere.

New revenue would not result in cannibalization of other income streams.  

Protect your members from predatory lending sources.

It can be done efficient and effectively.  By working with a

that offers a comprehensive, automated solution, your credit union will not require: